Exceptional Customer Service. A Culture of Unity. Empowerment to drive Innovation.
At Visual Data, our most valuable asset, our biggest differentiator, the thing that sets us apart from every other service provider in our industry are our people.
Our people are the architects of solutions that have helped drive personal and collective successes, which has helped us get where we are today. And we recognise that we are an organisation made up of individuals, no matter the role, who contribute to that success.
If you are interested in designing your own future in media, then we look forward to meeting you!
Burbank
View open roles and sign up to be notified when new opportunities arise.
London
If you are interested in applying to a position in our London facility, please contact [email protected]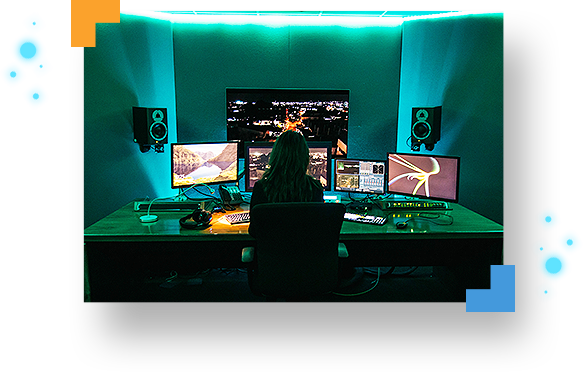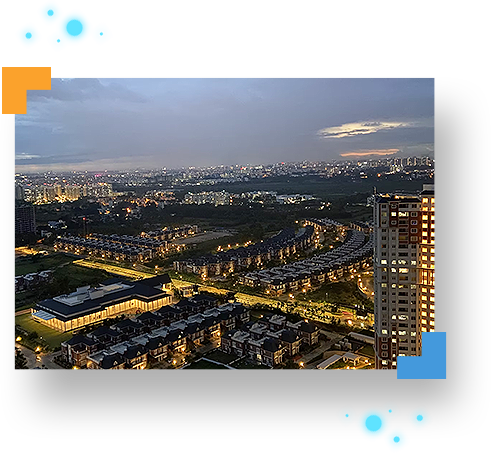 Bangalore
If you are interested in career opportunities in our Bangalore office, please email your resume to [email protected]

Translation Services
If you would like to offer your translation services to Visual Data, please contact [email protected] and include your languages and rate card. Thank you!
have some questions?
let's chat