Complete Licensing Management
Getting your licensing elements where they need to be and on time, requires expert orchestration.
At Visual Data, our decades of experience in delivery and fulfillment means we know what it takes to be that vital link between producers, sales agents and distributors – managing the entire international and domestic licensing fulfillment process with expert efficiency and accuracy.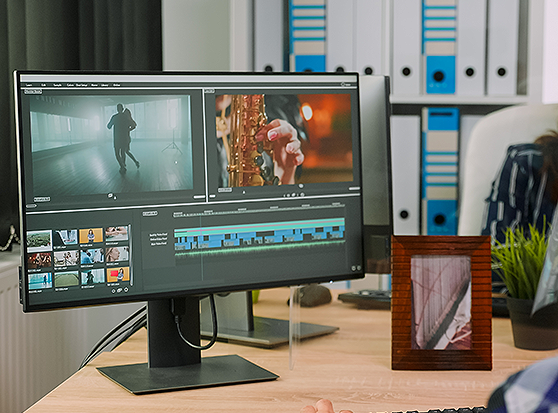 Technical delivery
From scripts and artwork to high resolution files and DCPs, we make sure every project element gets properly handled during the entire process to ensure a smooth and on-time delivery.
Delivery Scheduling
With years of experience delivering to cinema chains, platforms and broadcasters worldwide, we know how to create a bespoke delivery schedule for your release with technical accuracy and territory fluency.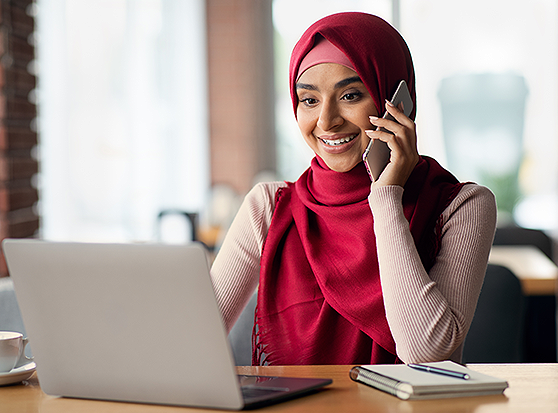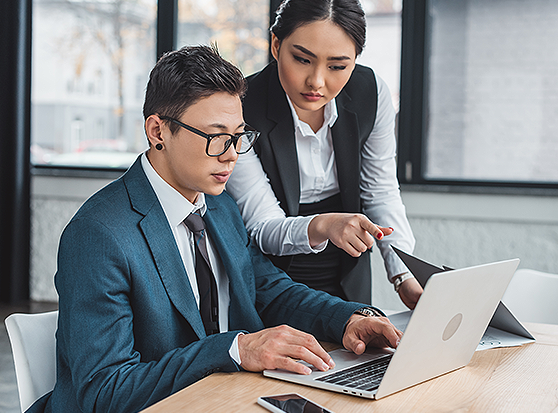 Quality Control
We QC all master elements to guarantee the quality and integrity of your content – across all formats.
GTM Management
(festivals & market packaging)
We get your film in front of the right people, at the right time. At festivals, events or any marketplace, we are there to manage every step of the process from screeners to DCPs to ensure on-time, stress free global deliveries.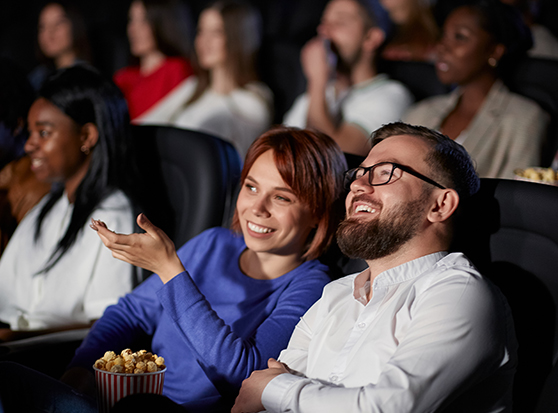 "Efficient and hardworking, Visual Data have a great understanding of the latest industry requirements, the workflow of Producers delivering assets and especially of the needs and requirements of a busy international sales company. This helps to make our international delivery process straightforward, easy and enjoyable."
FILM SEEKERS
have some questions?
let's chat