decades of experience in linear channel playout
Visual Data offers the most comprehensive broadcast distribution solutions backed by experts who know what it takes to meet demand.
We take care of the entire process including ingest, editing, localization, package creation and delivery while supporting you with the project management required to ensure quality and accuracy at every stage.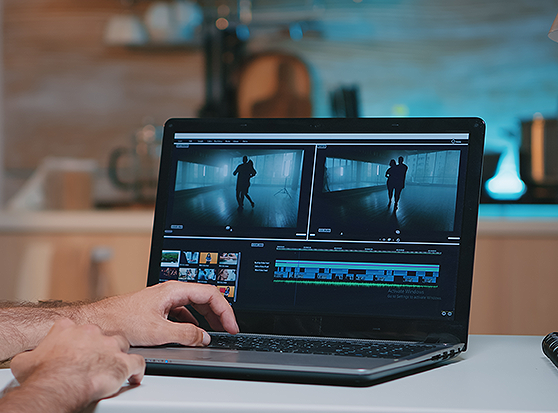 Package Creation & Advanced Formats
Our experience and relationships with hundreds of networks and broadcasters and the standards they require means seamless deliveries and economies of scale. We cover all formats for content receipt and delivery.
quality control
Visual Data's quality specialists monitor every aspect of your project leveraging decades of experience in QC and QAR services for both tape and file-based workflow to ensure that your content is delivered exactly as it was intended.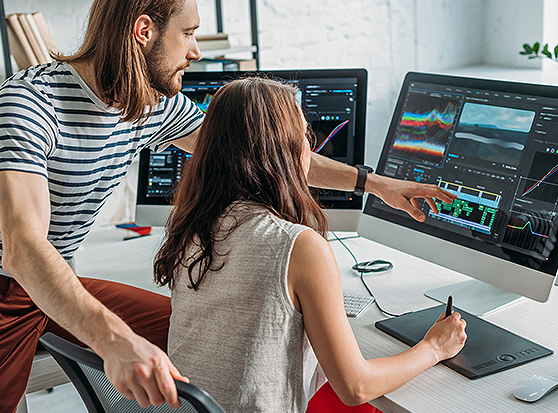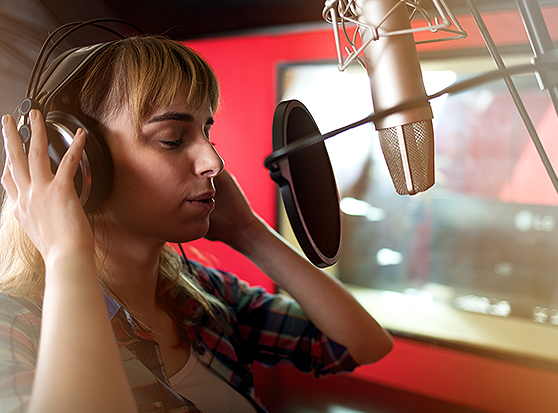 Closed Captioning, Subtitling and Dubbing
From captioning, subtitling, and dubbing to translation, script generation, and QC, we make sure your broadcast delivery receives expert care and quality talent. Our in-territory translators span the globe, as do networks and broadcasters we deliver to every day.
Syndication Services
Syndication projects require scale, flexibility and accuracy – and nobody knows this better than our team of industry experts. We work directly with showrunners and post-supervisors to deliver syndicated on-air content and provide dashboard tracking and hands-on customer care to ensure 100% success.
Closed Caption Creation
Time Tailor Editing Technology
Commercial Integration
LKFS Compliant Audio.
Content and S&P editing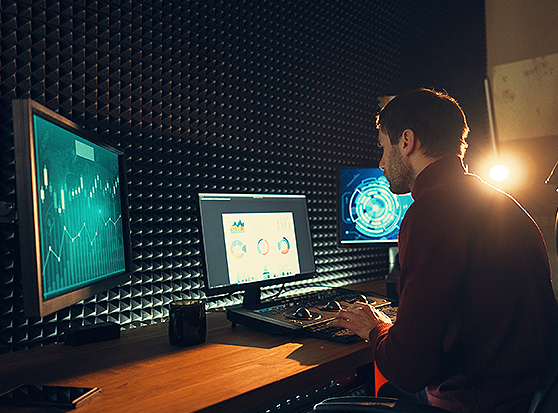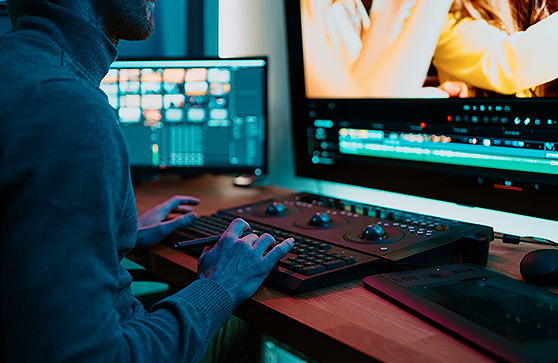 VIDEO SERVICES
From ingest and scanning, to editing, dubbing, standards, frame rate conversion and QC, we manange tape workflows in any format.
have some questions?
let's chat