Cinema Servicing
for the Entire Workflow
As one of the industry's leading Digital Cinema providers, we provide film makers and content distributors with cutting edge technology, expert talent and hands-on workflow development and management to ensure the highest quality in Digital Cinema (D-cinema) mastering and distribution anywhere.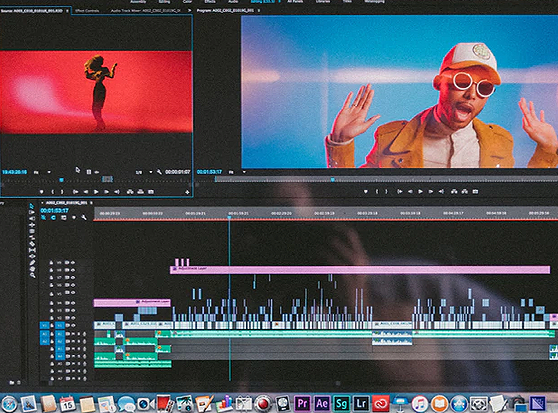 Creation and Mastering
From 2k and 4K to HFR, HDR and Dolby Atmos we've created DCPs and DCDMs for thousands of feature films, trailers and alternative content for distributors around the world.
Localization & Access Services
We help clients maximize the value of thier content with the highest quality open and closed captions, subtitles, audio description and fully dynamic depth cueing using our industry-leading network of in-territory translators and voice-over artists.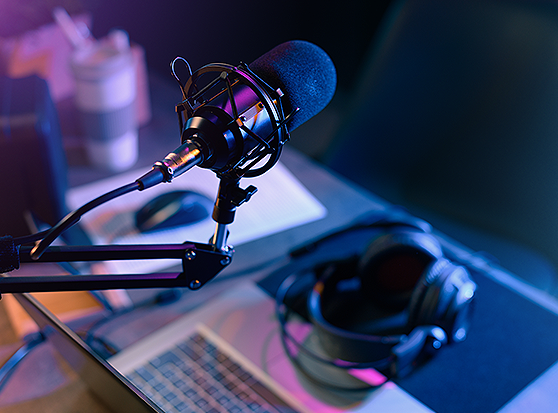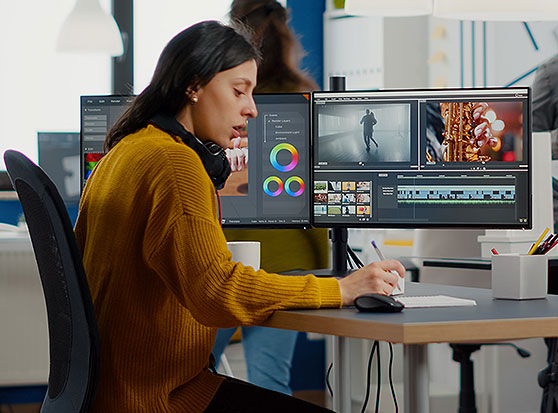 Quality Assurance
With decades of experience delivering flawless content, we ensure each DCP is tested extensively and ready for full theatrical QC in our state of the art viewing cinema prior to release.
Screenings
Our state of the art screening theater is fully equipped with an NEC 4K digital projector and a JBL sound system – capable of everything from mono audio to 5.1 , 7.1 and Dolby Atmos.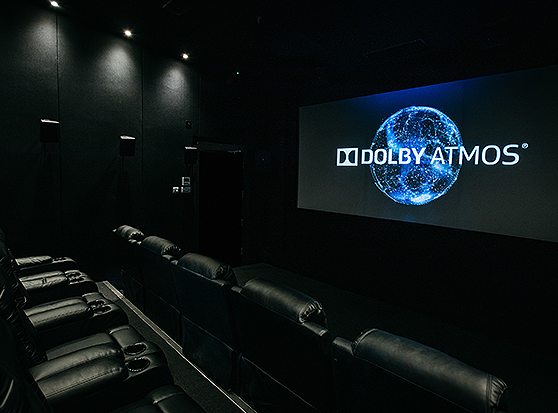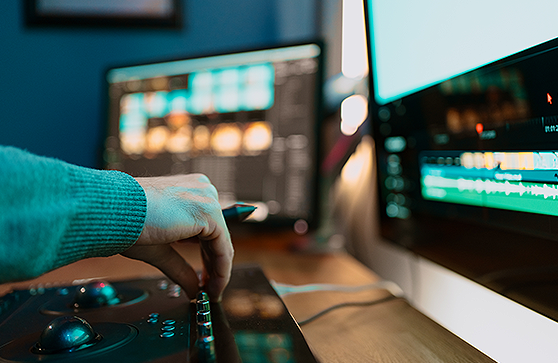 Cinema Advertising, Content Preparation and Delivery
Complete cinema advertising preparation and delivery direct to DCM or Pearl and Dean.
More on
Digital Cinema Mastering and Distribution
have some questions?
let's chat