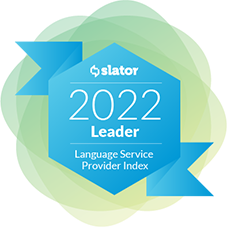 Unlock the Value
of Your Content
Today's audiences demand better quality, more content, and they want it faster than ever. Having the right partner providing localization services is everything.
With our deep network of local and international talent paired with our leading global infrastructure, our clients have access to the industry's best in the business. And we don't stop there. Our scalable workflows mean we support as much of the process as your business demands. From sourcing the best talent, to coordinating multi-language, multi-platform release schedules – we have your localization services covered.

Seamless Workflow
Management.
From tracking orders, to managing vendors – we make localizing your content simple and seamless with streamlined workflow management solutions.
Simple online tools provide complete visibility into tracking while our hands-on project management team ensures everything from origination to QC is delivered on time with quality and accuracy.

In-Territory
Everywhere.
With a network of over 2000 approved native translators across the globe, we have the talent and the scale to meet demand and captivate audiences everywhere with perfect nuance and relevancy.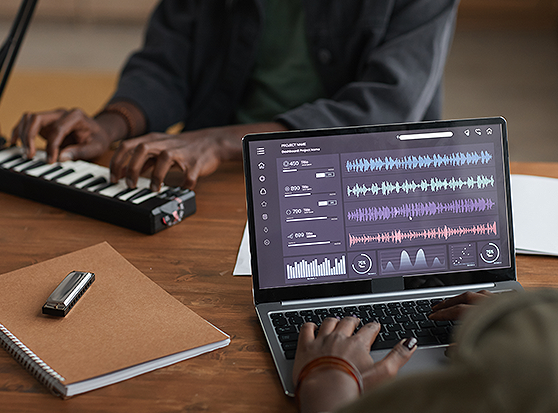 Subtitling
As a Netflix Preferred Fulfillment Partner and Apple Preferred Plus captioning house, we help you unlock your content for audiences across the globe with complete quality subtitling services that include origination, translation, timing, reversioning and delivery.
Dubbing
Our expert team handles the entire dubbing process, from script creation and sourcing talent, through mixing, QC and final delivery – ensuring the best talent for every project.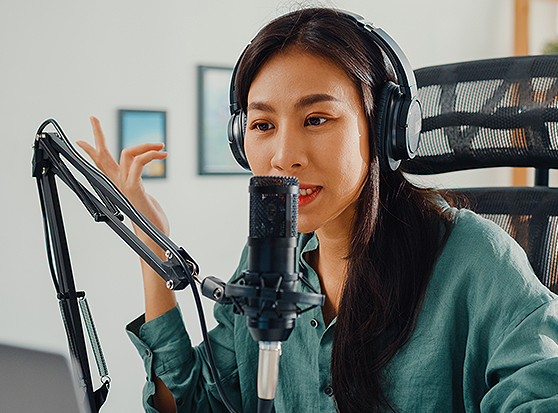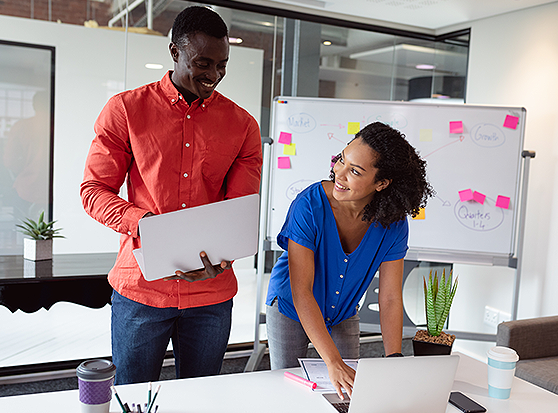 Closed Captions
As a Netflix Preferred Fulfillment Partner, an Amazon approved vendor and Apple Preferred Plus captioning house, we are trusted by the best to deliver high quality, FCC-compliant captioning for premium content.
Audio Description
Our talented script writers work to capture the integrity and essence of every scene, so viewers are able to hear the detail without obstructing the pace or dialogue.
Paired with the right voice, viewers can truly experience and engage with localized content as it was meant to be.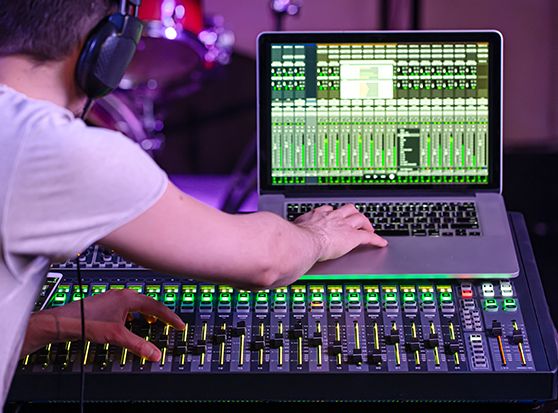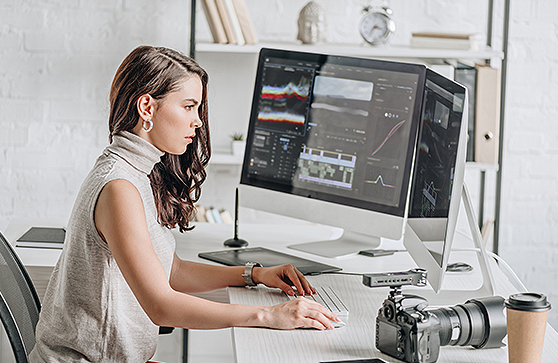 Metadata
We completely manage the creation and translation of content summaries and assembly of file information into a standard format as well as revision of data and upload to required locations and specs.
Scripting
From CCSL and Dialog List Creation to Audio Descriptive Services, our technical experts ensure even the most nuanced elements are captured and scripted.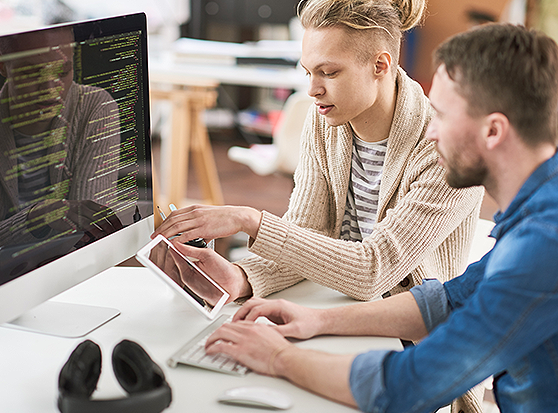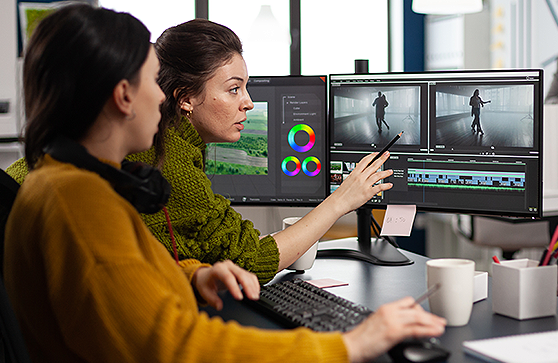 Quality Assurance
Our technicians and translators do full view-back with revision and 5-point spot check as the first step in ensuring we meet the highest level of quality standards. We also offer complete Linguistic QC and Fix for an additional layer of quality protection.
Languages
Albanian
Arabic Egyptian
Arabic MSA
Bahasa – Indonesian
Bahasa – Malaysian
Bengali
Bosnian
Bulgarian
Catalan
Chinese – Mandarin Simplified (China)
Chinese – Mandarin Traditional (Taiwan)
Chinese – Cantonese
Czech
Croatian
Danish
Dutch
English
Finnish
French – Parisian
French – Canadian
German
Greek
Hebrew
Hindi
Hungarian
Icelandic
Italian
Japanese
Korean
Macedonian
Marathi
Norwegian
Polish
Portuguese – Brazilian
Portuguese – Euro Portuguese
Romanian
Russian
Serbian
Slovakian
Slovenian
Spanish – Castilian
Spanish – Latin American
Swedish
Tamil
Telugu
Thai
Turkish
Ukrainian
Vietnamese
have some questions?
let's chat