Preparing Content for Audiences on Any Platform
At Visual Data, our bespoke workflows and cutting-edge technology are designed to ensure on-time deliveries that look and sound exceptional.
And with our premier talent behind every project, from editing and color-correction, to VFX, audio and foley, we ensure every version is true to master – delivering a quality viewing experience on any platform.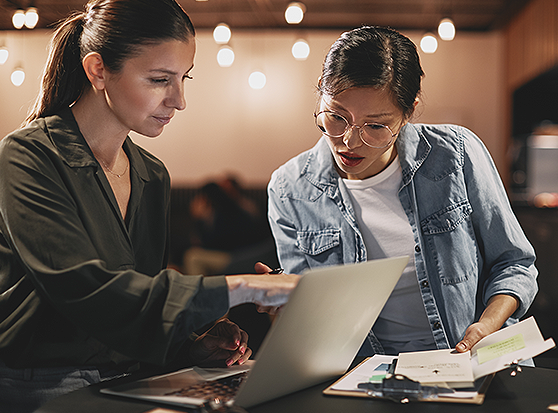 Advanced Formats
Our next-generation distribution strategies means we stay ahead of format and delivery requirements so our clients can quickly adapt as the market demands.
Whether it's 4k, UHD and HDR transcodes, or Interoperable Master Format (IMF) for film and episodic TV content, our workflows support delivery to any platform.
Archive Digitization
Whatever the size or scale of your digitization project we can help. From a few precious tapes to a warehoused archive we have the equipment and expertise to preserve your content and make it accessible to new audiences.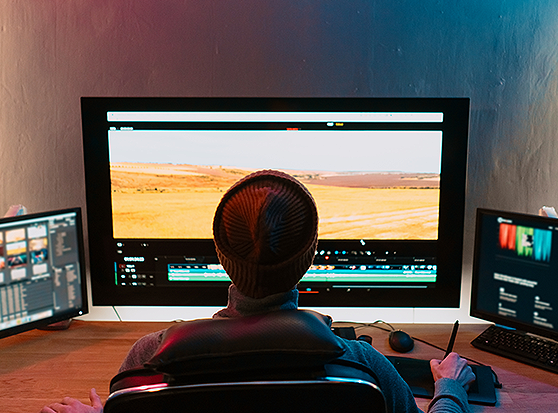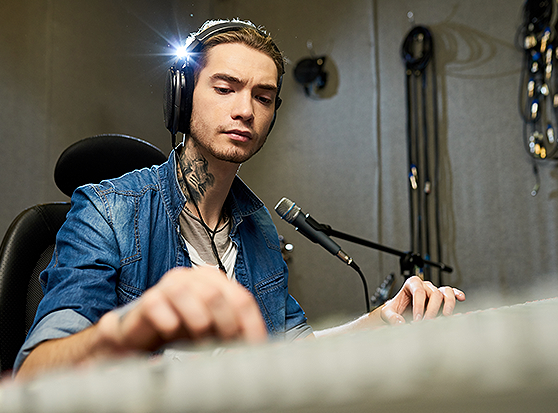 Audio and Post-Production
From LA to London, our fully equipped suites and award winning staff provide a premium creative experience for audio, foley, editing, colour correction and VFX.
Blu-ray, UHD and DVD Authoring
From blockbusters to box sets, our Blu-ray, UHD Blu-ray and DVD services cover the spectrum, from design, authoring to replication and delivery.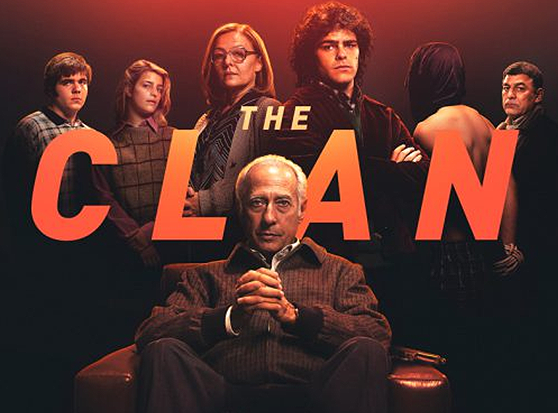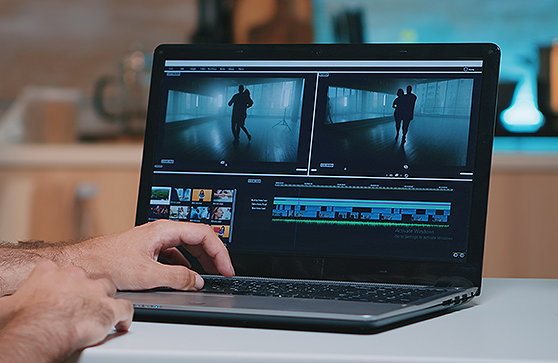 Restoration and Remastering
With more demand than ever for library content, we offer the most advanced solutions in remastering with our proprietary Matchmaker™ AI film scanning and remastering technology paired with leading experts in restoration.
Quality Control
For over two decades, our seasoned operators have provided cients with unrivaled Quality Control services for all stages of the supply chain, from content creation to domenstic and international platform deliveries.
State of the art Dolby Vision/HDR and Dolby Atmos QC environment
4K, UHD, 2K, HD and SD support for all formats
Specialists in M&E QC for foreign distribution needs
Full run-time QC and Automated QC services for technical compliance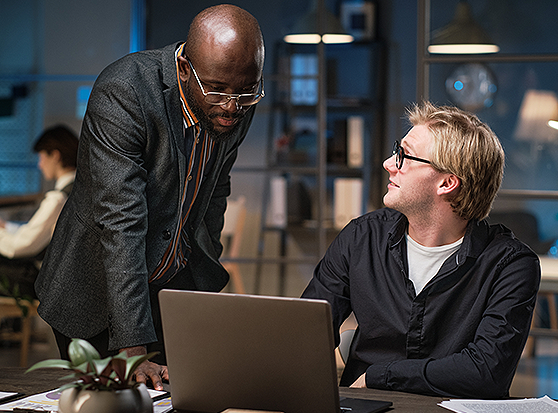 have some questions?
let's chat