film scanning & Remastering technology for speed, accuracy & efficiency
Demand for content continues to increase, while budgets distribution windows get smaller. And expectation for quality has never been higher.
So how can you accomplish more, in less time, with more efficiency?
Matchmaker…that's how!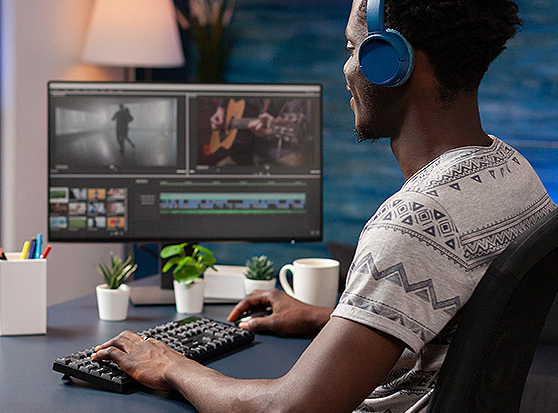 what is is
Matchmaker is our proprietary, cloud-based film scanning and remastering solution designed to simply and securely remaster content in 4K/2K/HD or HDR/UHD so you can meet demand with unmatched speed and efficiency.
how it works
Matchmaker's advanced image detection technology and NextGen workflow preserves quality while significantly decreasing time to market – making remastered content more accessible and projects scalable.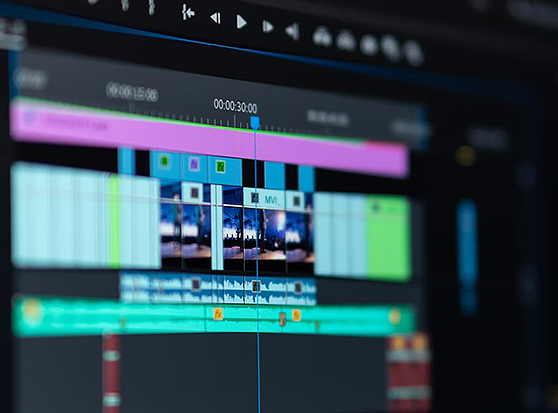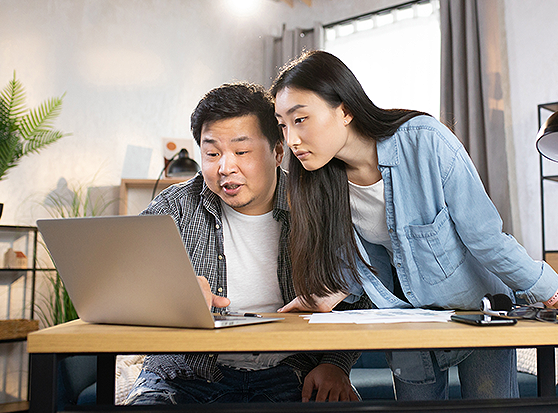 why its simply better
Matchmaker's cloud-hybrid workflow takes you from scanning dailies all the way through distribution with one seamless process that cuts time to market from months (or even years) down to weeks.
save time, without sacrificing quality
Matchmaker's true hybrid workflow means our team of experts are able to move through projects with ease while Al automation takes over the lengthy and tedious process of scene matching with unparalleled accuracy.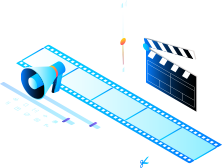 Scan
Film is prepped and scanned then securely stored in the cloud, while reference
materials are encoded.
Match!
30 minutes of content in 8 hours Matchmaker's high-speed scene matching process instantly delivers Al-matched data points to the cloud -for unrivaled accuracy and efficiency.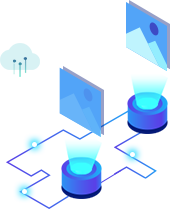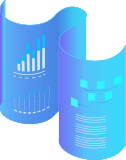 Finish
Titles, VFX, and stock and transitional shots are added. After color correction, picture and sound restoration ore complete, on output is generated to spec.
Deliver
Content is packaged for secure delivery to any broadcast, SVOD or OTT platform – getting your remastered content everywhere, faster.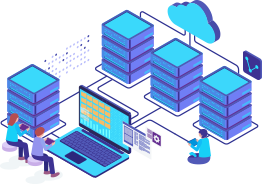 have some questions?
let's chat