Industry Preferred Partners



As a Netflix Preferred Fulfillment Partner, an Amazon Prime Preferred Fulfillment Vendor and an iTunes Preferred Plus Encoding House, our standards are among the highest in the industry.
Leveraging intelligent workflows and advanced technologies we ensure the highest level of quality throughout the entire process.
From encoding, closed captioning and metadata to digital package creation and delivery, our dedicated account managers and intuitive tracking ensures low rejection rates and adherence to deadlines – because your success is our success.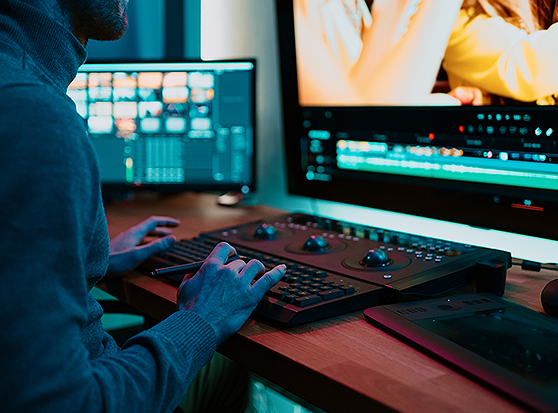 Digital Supply Chain Management
From encoding, edits, and closed captioning to metadata, digital package creation, and delivery – we handle the entire distribution process with low redelivery rates, absolute adherence to deadlines, and customer service you can rely on.
Transcoding, Encoding and asset compression
Visual Data provides high speed, high capacity encoding and transcoding for every input and output format – catering to new and advanced formats as they emerge.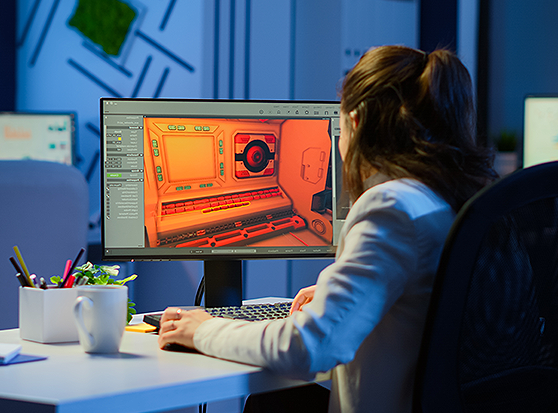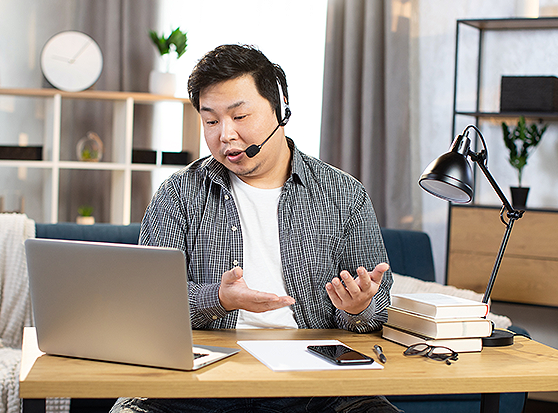 Captioning and subtitling
Our in-territory translators span the globe along with our network of distribution platforms and broadcasters, so we can take care of any captioning, subtitling or dubbing need – anywhere with intergrity and location-specific accuracy.
IMF Packaging
We support all major formats inlcuding IMF (Interoperable Master Format) for film and episodic TV content and have a large capacity for IMP receipt, creation and secure delivery.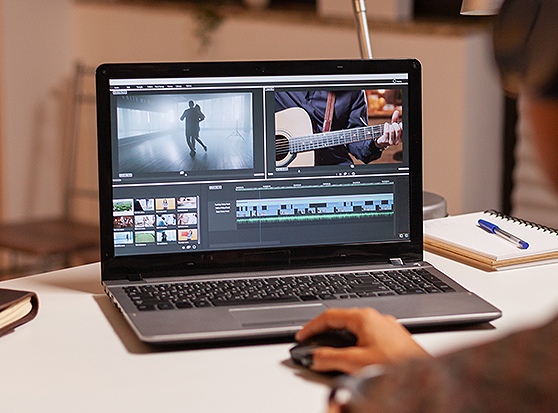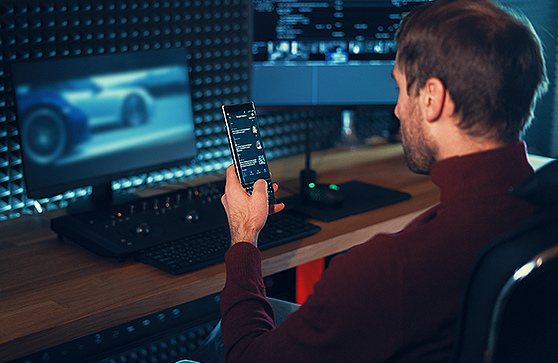 Channel App Development
We create creative, customized audience experiences around your unique media collection with premium channel application development and curation services. With our creative talent and vast network of platform partnerships we build spectacular user experiences to any specfiications.
Secure asset management
As one of the leading global distribution solution providers, we are comitted to protecting our clients content at every stage. Our network infrastructure and data centers are TPN and CDSA accredited and regularly inspected for partner security compliance.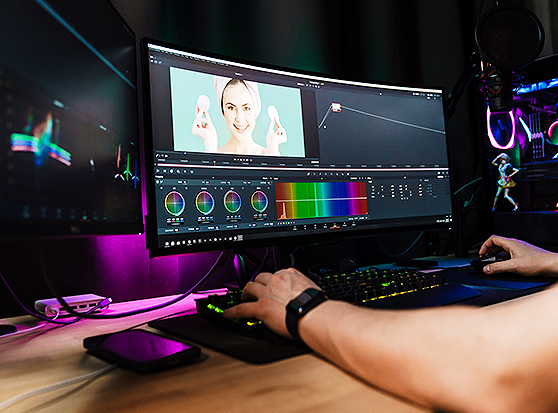 have some questions?
let's chat