Creating better experiences – from end to end.
Visual Data helps the world's leading media and entertainment companies localize, transform, manage, and deliver quality entertainment in any format, to any screen around the world.
Our customer first, solution-based approach means we scale with your workflows while providing the hands-on service and innovative solutions it takes to meet demand.
Viewers demand the best…so should you.
Distribution solutions
Our end-to-end digital supply chain solutions were built leveraging state-of-the-art technology infrastructure and customized workflows so they flex and scale with your business.
Store, manage, repurpose, localize and deliver premium content with solutions tailored for your business needs.
For the industry's top platforms

Cloud-native
Content OS™
Manage assets, collaborate with teams and monetize your library with greater simplicity and control than ever before with VIDA™ – the first cloud-native Content Operating System™ designed for today's virtual-first environment.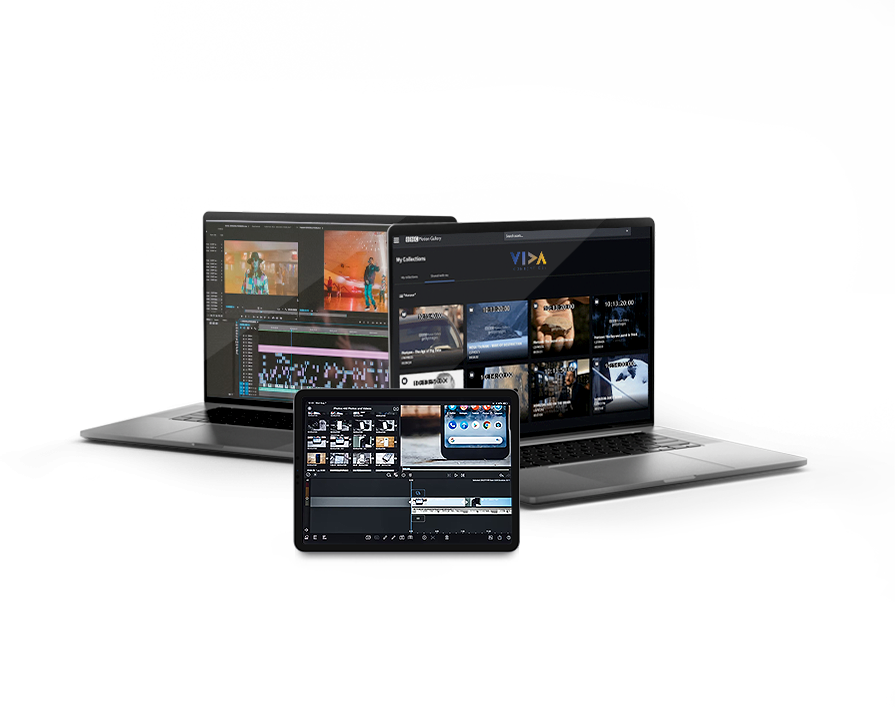 EXPERT
Localization
Captioning, subtitling, dubbing and audio description services that unlock your content for audiences everywhere.
Digital
media services
End-to-end digital media supply chain services designed to elevate your workflows, augment your teams and help drive the evolution of your business.
OUR TRUSTED
PARTNERS & aWARDS
have some questions?
let's chat